About Us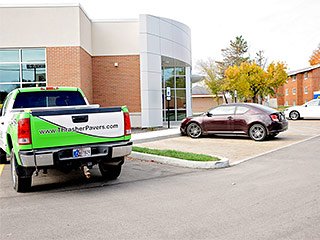 WELCOME TO THRASHER LANDSCAPE, INC. Our professional lawn care team and landscape installation crews will help you achieve the best looking outdoor area in the neighborhood. As your new landscape matures, our maintenance crew can keep your investment looking its best all season long.

At Thrasher Landscape, Inc. we strive to provide our clientele with creative outdoor living spaces to relax in and enjoy. Thrasher Landscape, Inc. provides professional design, installation, and maintenance of all phases of landscaping and hardscaping.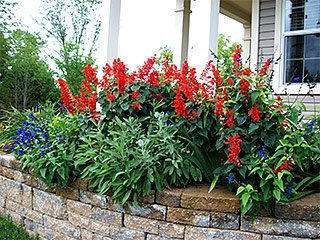 EXPERIENCE MATTERS! From humble beginnings, Thrasher Landscape, Inc. has emerged into being one of the best landscape maintenance companies in Bloomington, Indiana. What started off as a one man horticultural service business has now boomed into a well-recognized landscaping company. Our founder, Bobby Thrasher, has been offering lawn mowing services since the age of 16. In 2000, he ventured into a landscaping business that provided premium and comprehensive landscaping services.

Please take a few minutes to browse through our picture galleries and feel free to drop us an e-mail or call the office with any questions or to talk to a sales representative.
We service Bloomington, Indiana.